THE role of inspiration played by the brothers who have significantly raised the profile of an Easter Ross town was marked in style this weekend.
A street celebration for strongman brothers Tom and Luke Stoltman saw the people of Invergordon turn out in full force for an afternoon of fun and celebration.
Tom has twice won the title of the strongest man in the world while Luke has won the title of the strongest man in Europe and has already won the Scottish title on several occasions.
LEARN MORE about the Stoltmans
The dynamic duo, who have spoken of wanting to create a legacy for their hometown, are even celebrated in welcome signs at the entrances to Invergordon.
South Lodge Primary principal David Hayes-MacLeod, who helped organize the event, said: "They are our boys" and praised not only their powerful performances but also their willingness to speak openly about topics ranging from autism to mental health. He told the crowd, "Let nothing limit your dreams and goals."
He said how proud their late mother Sheila would have been "of the men you've become into".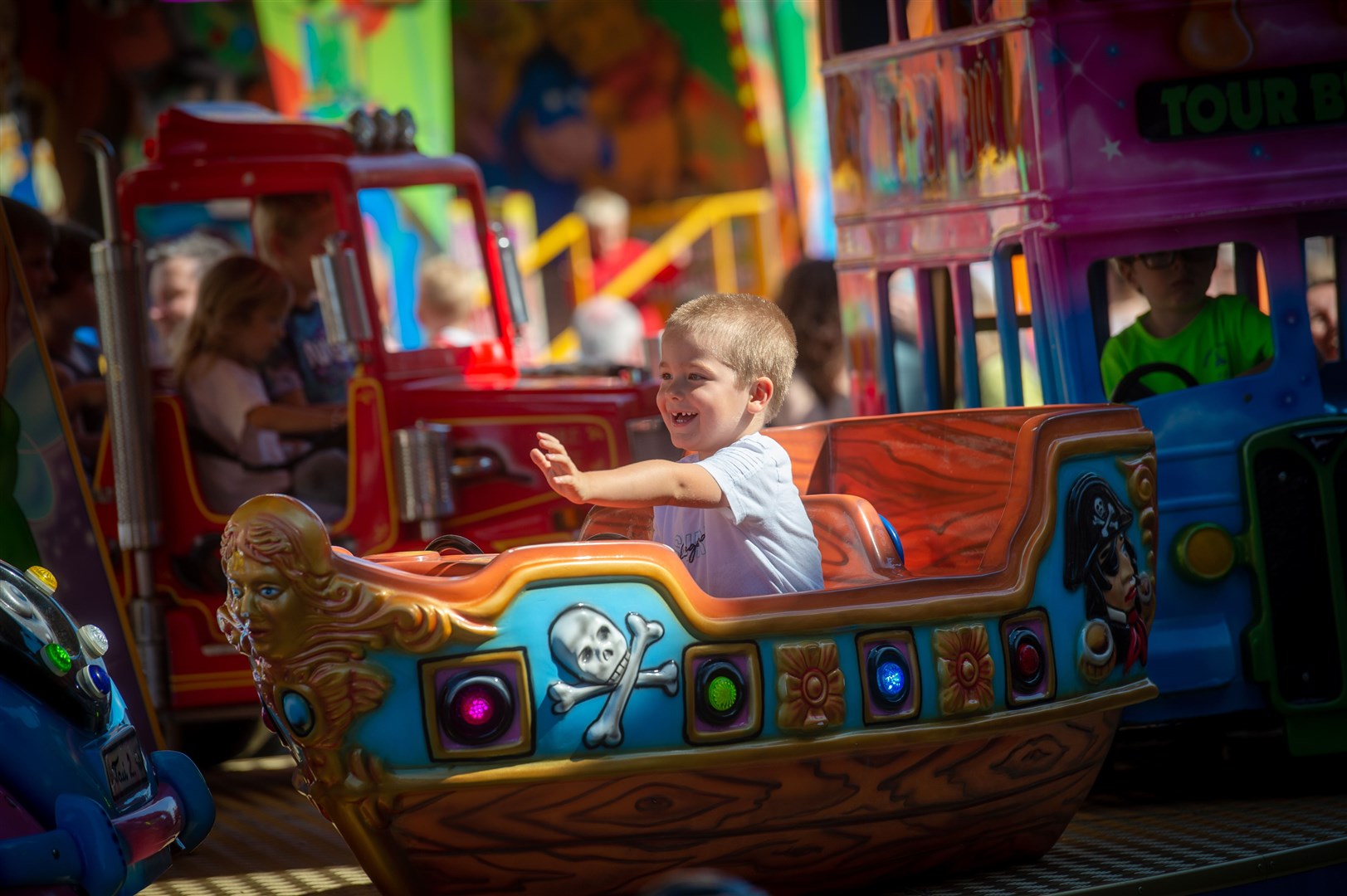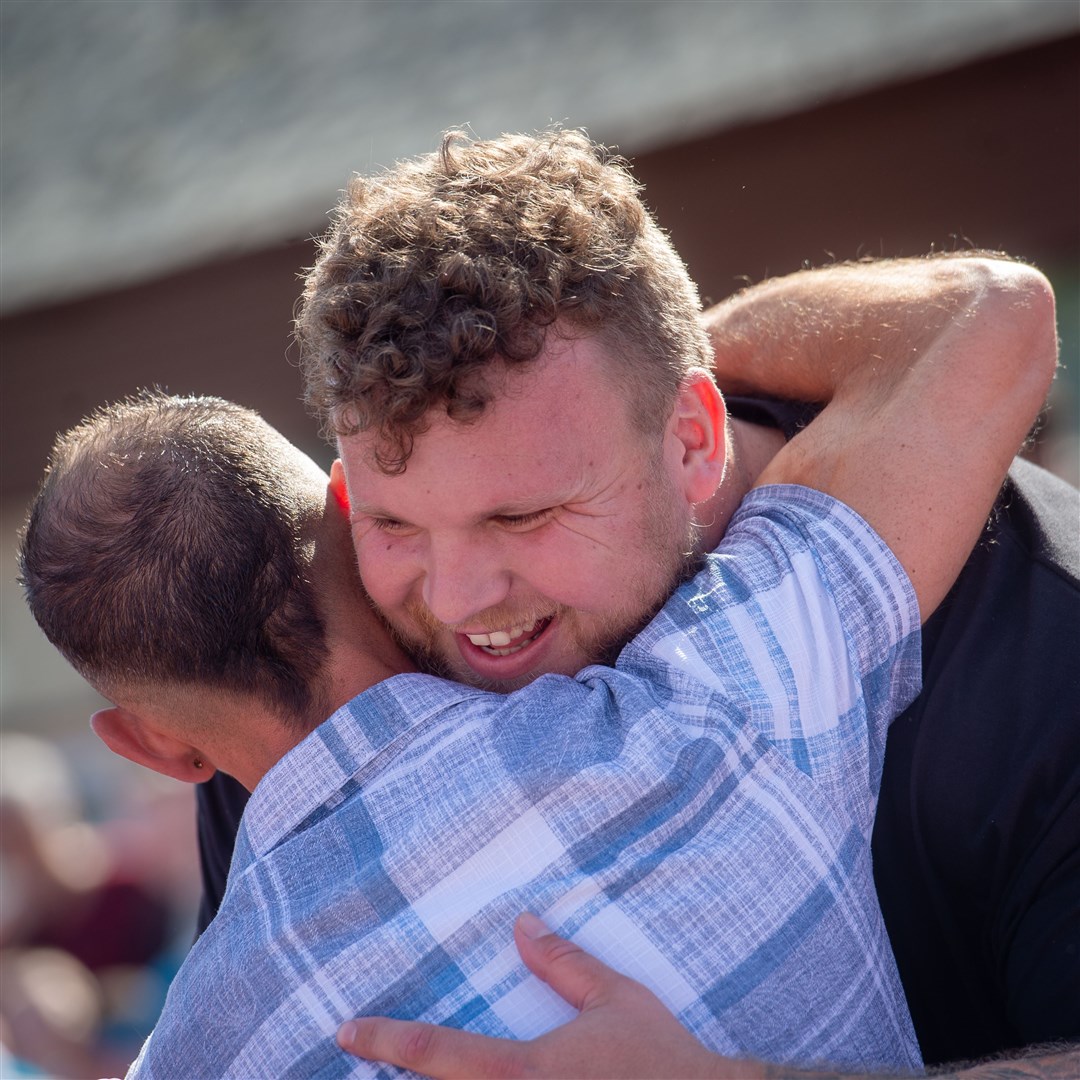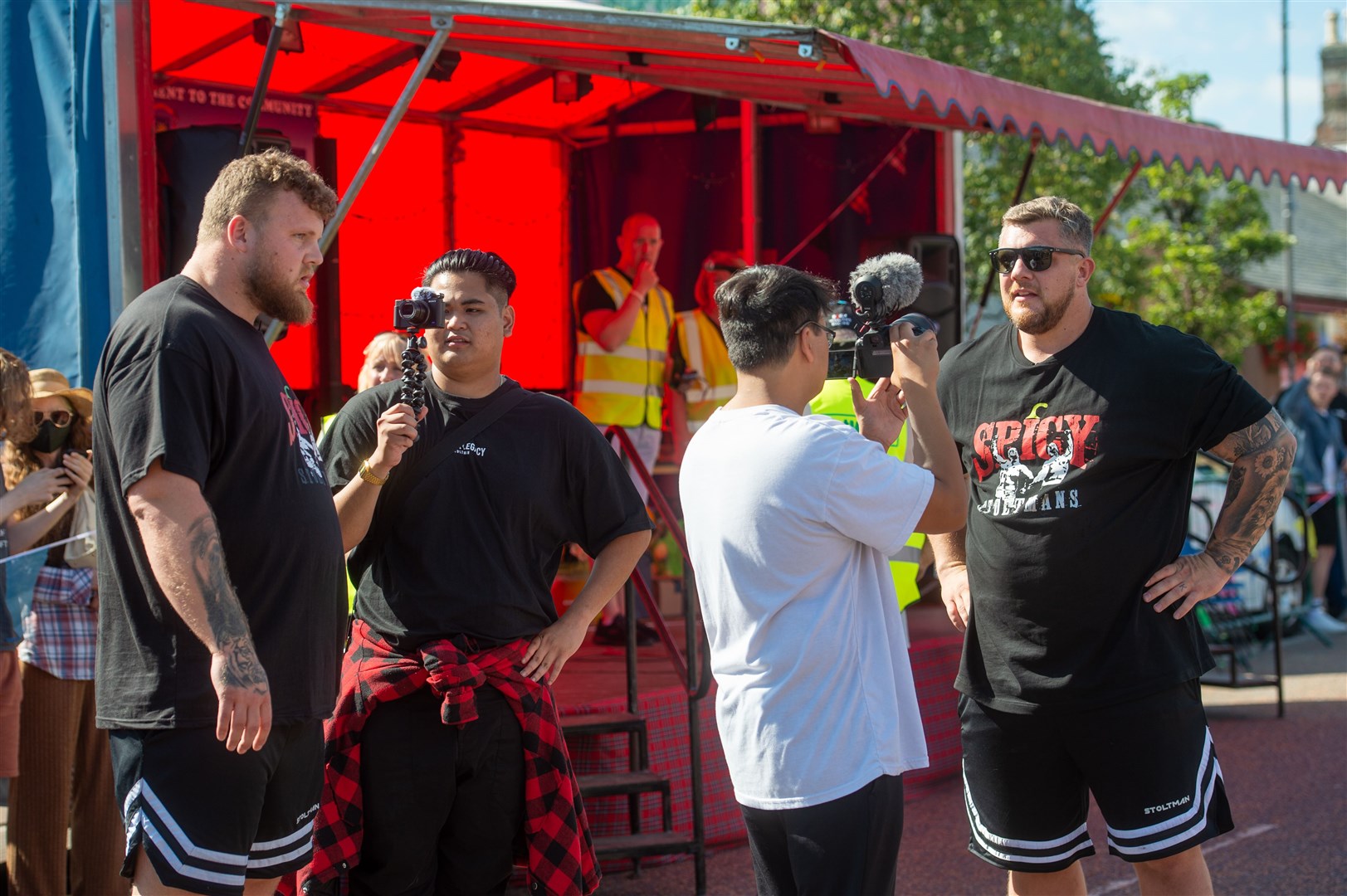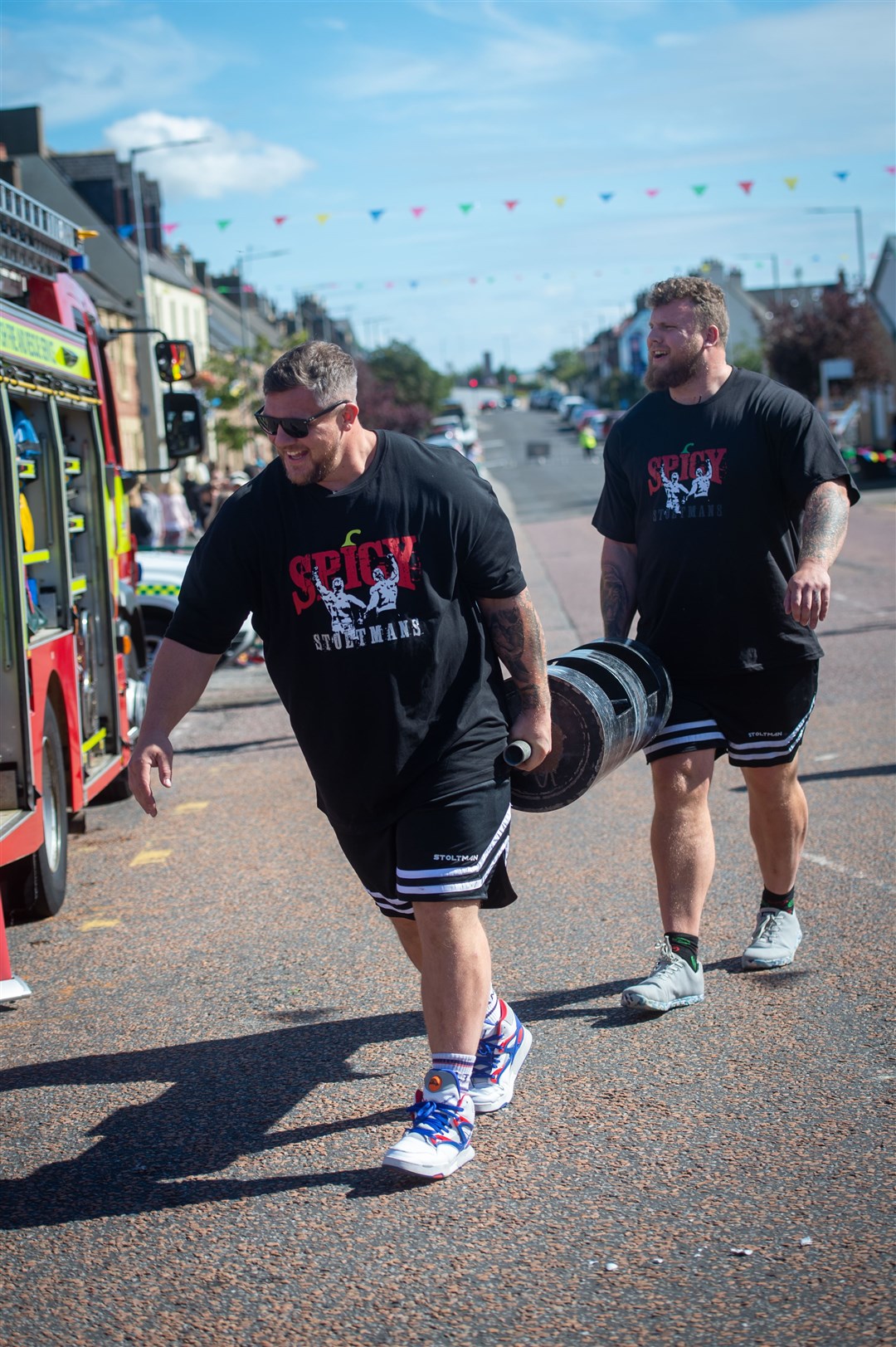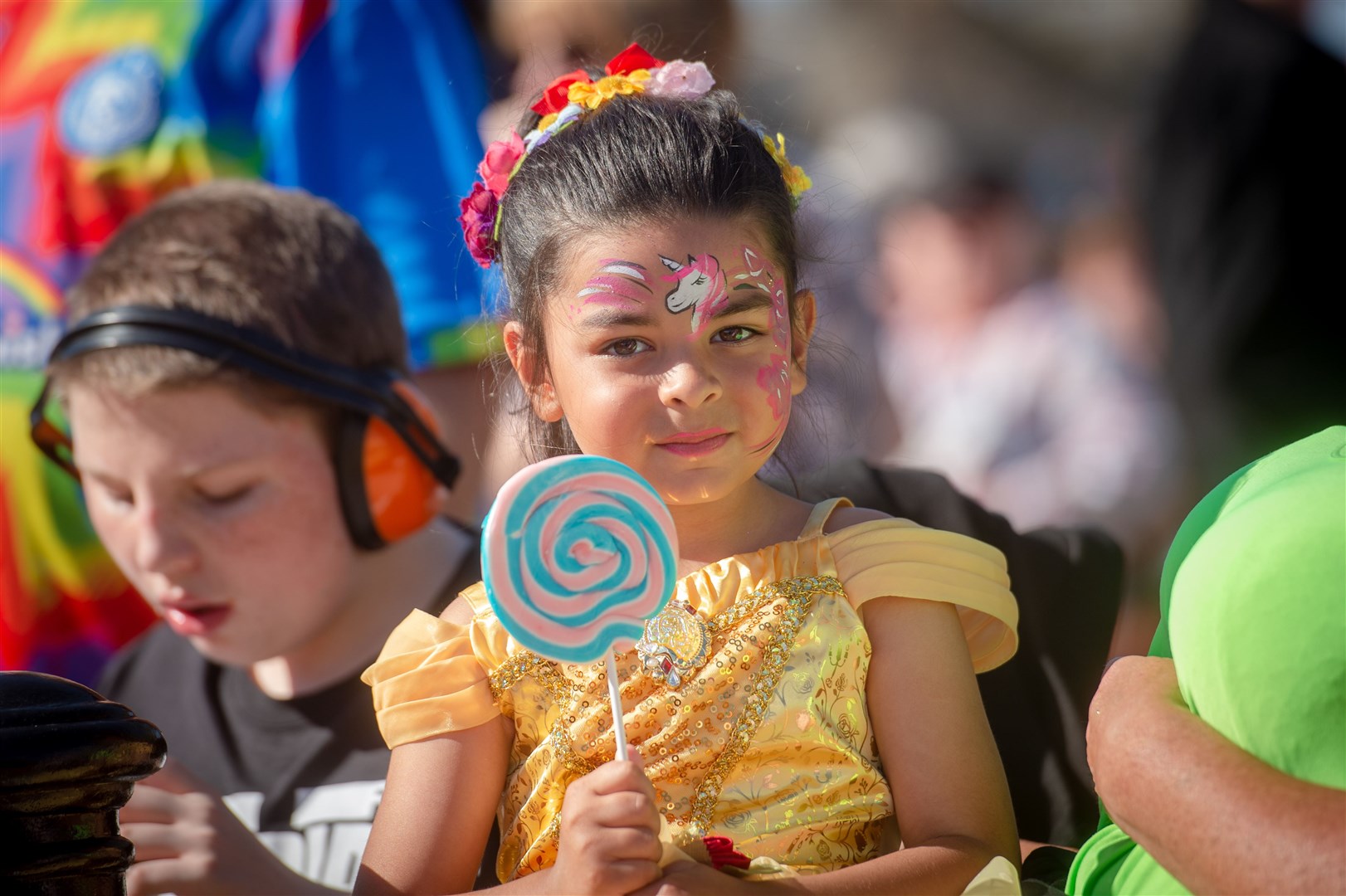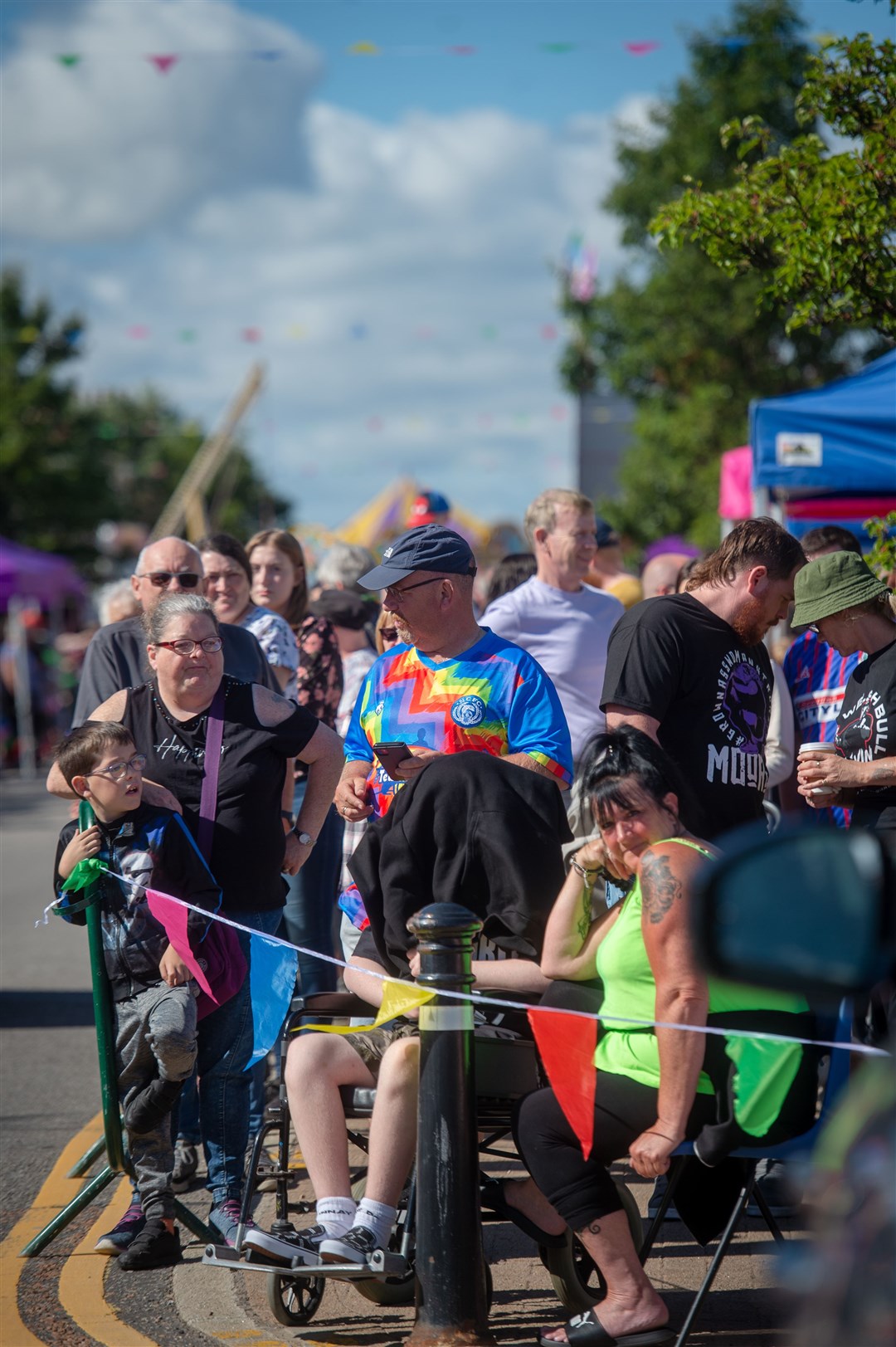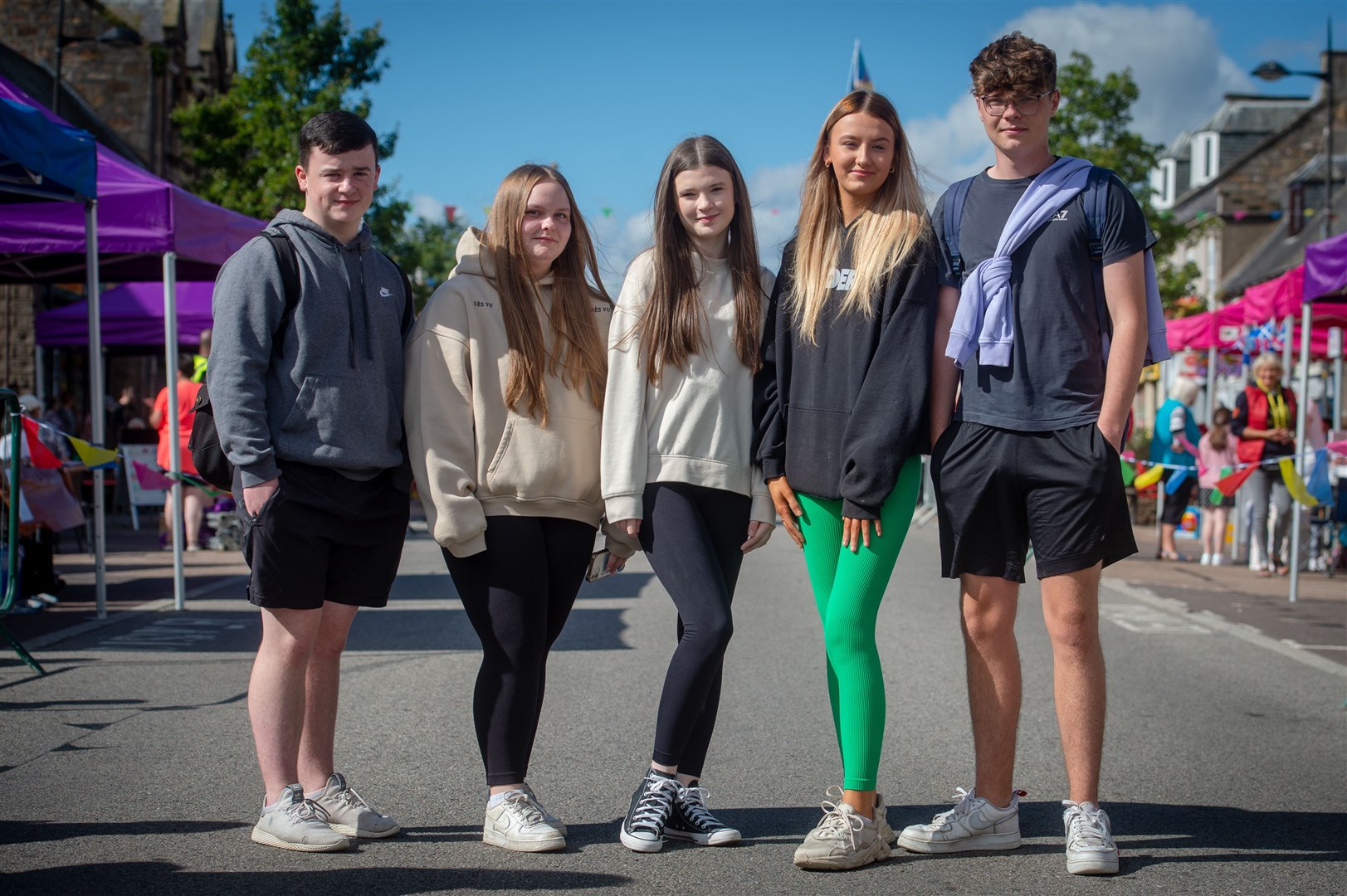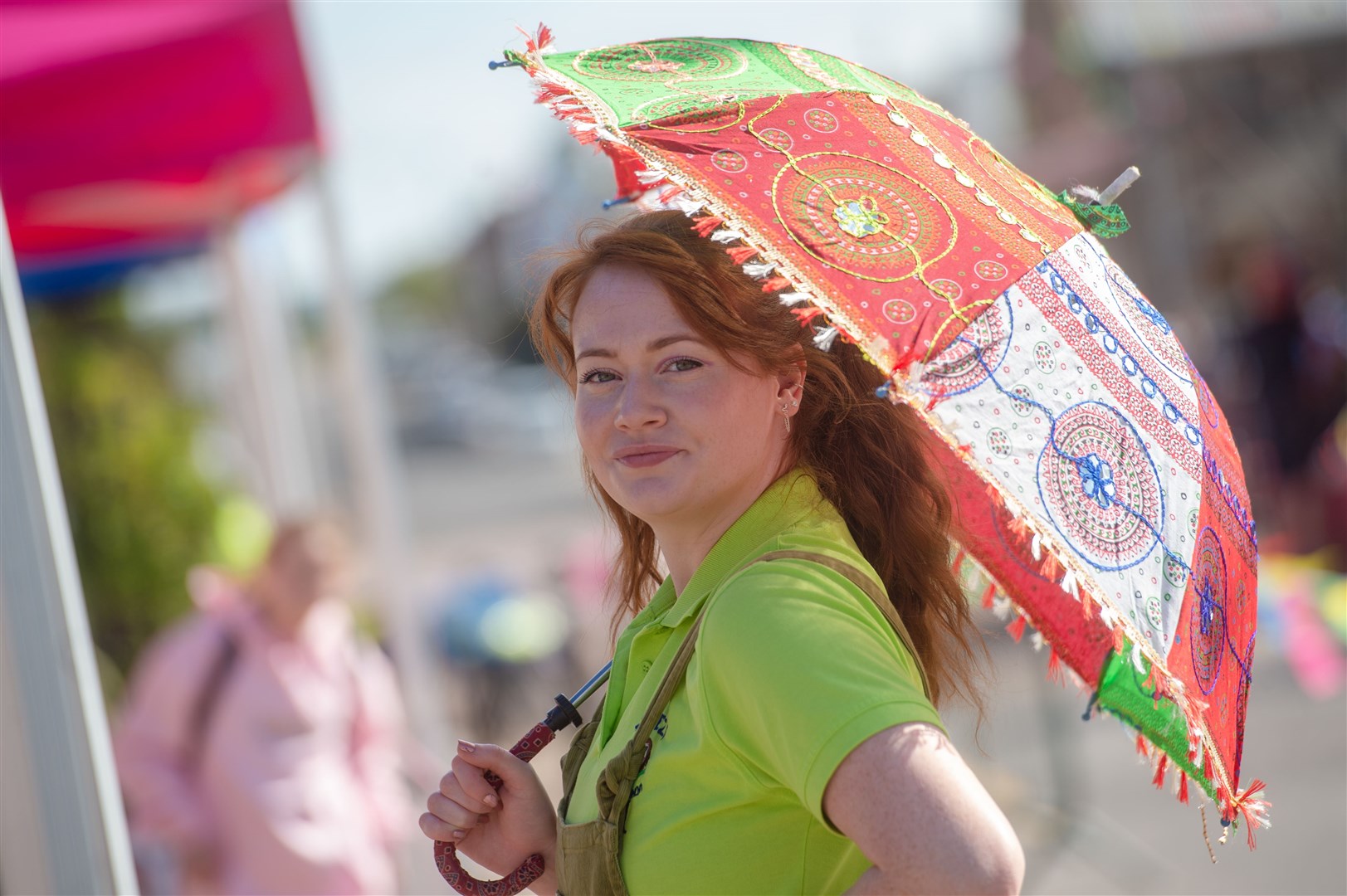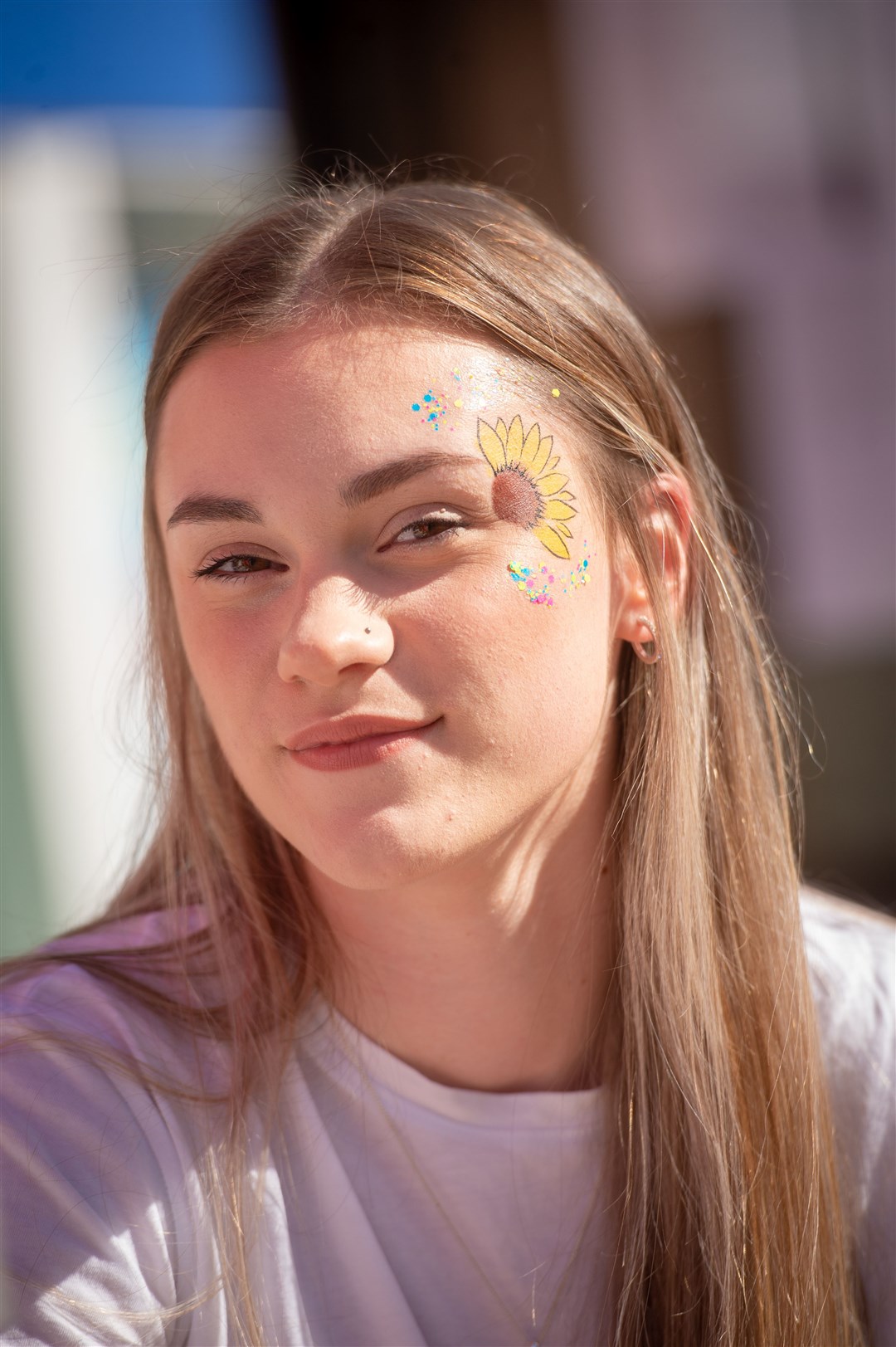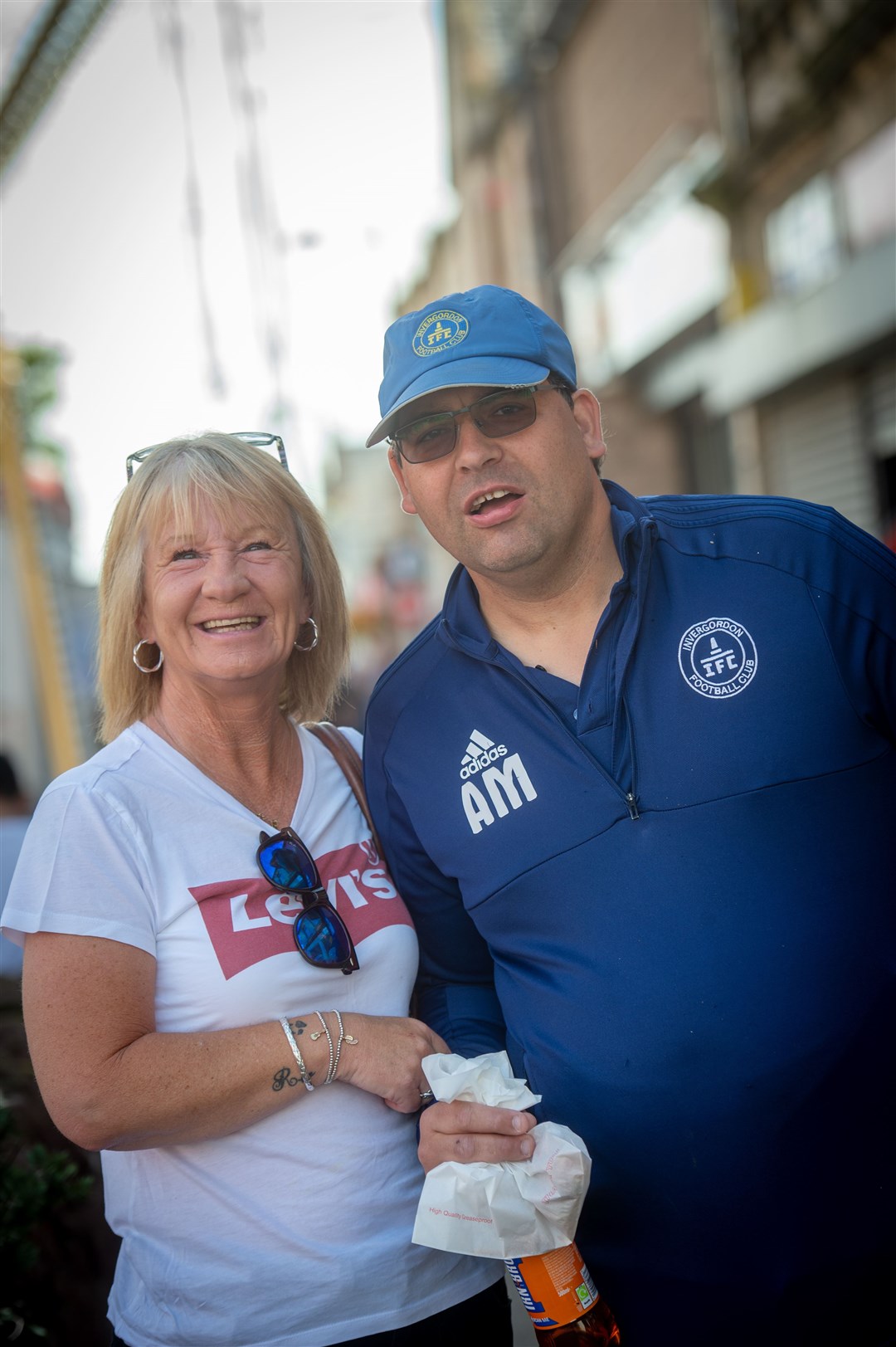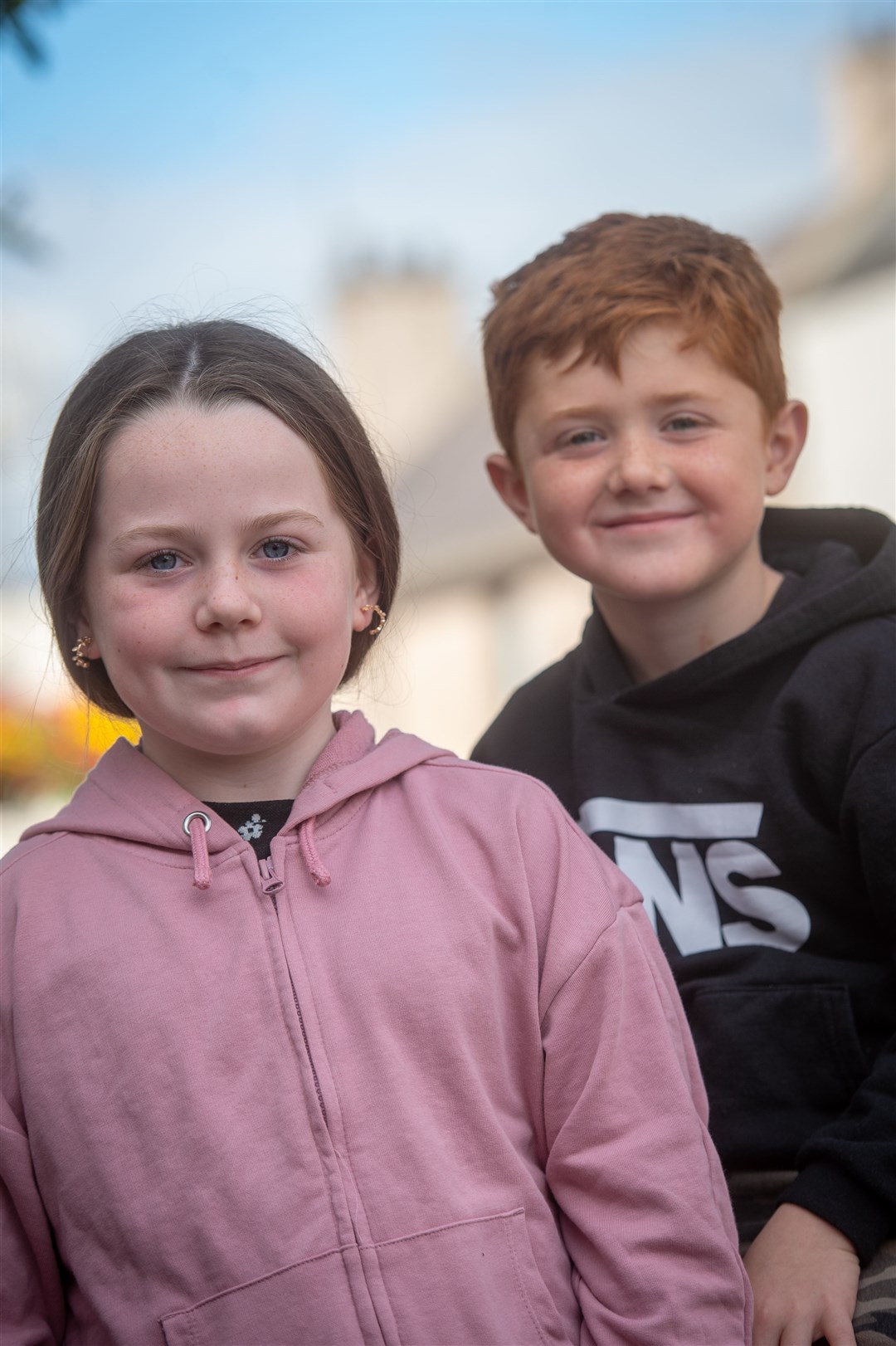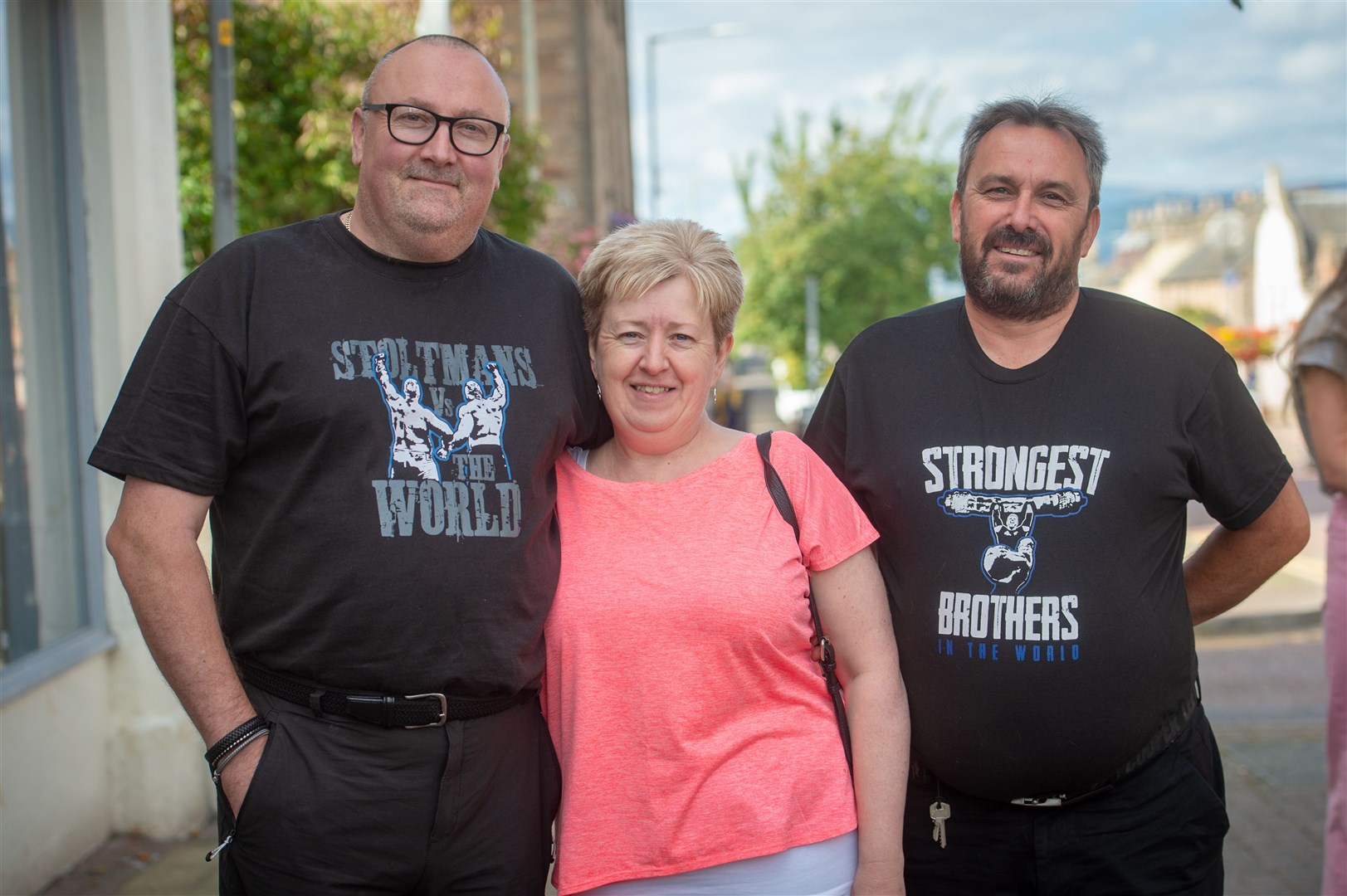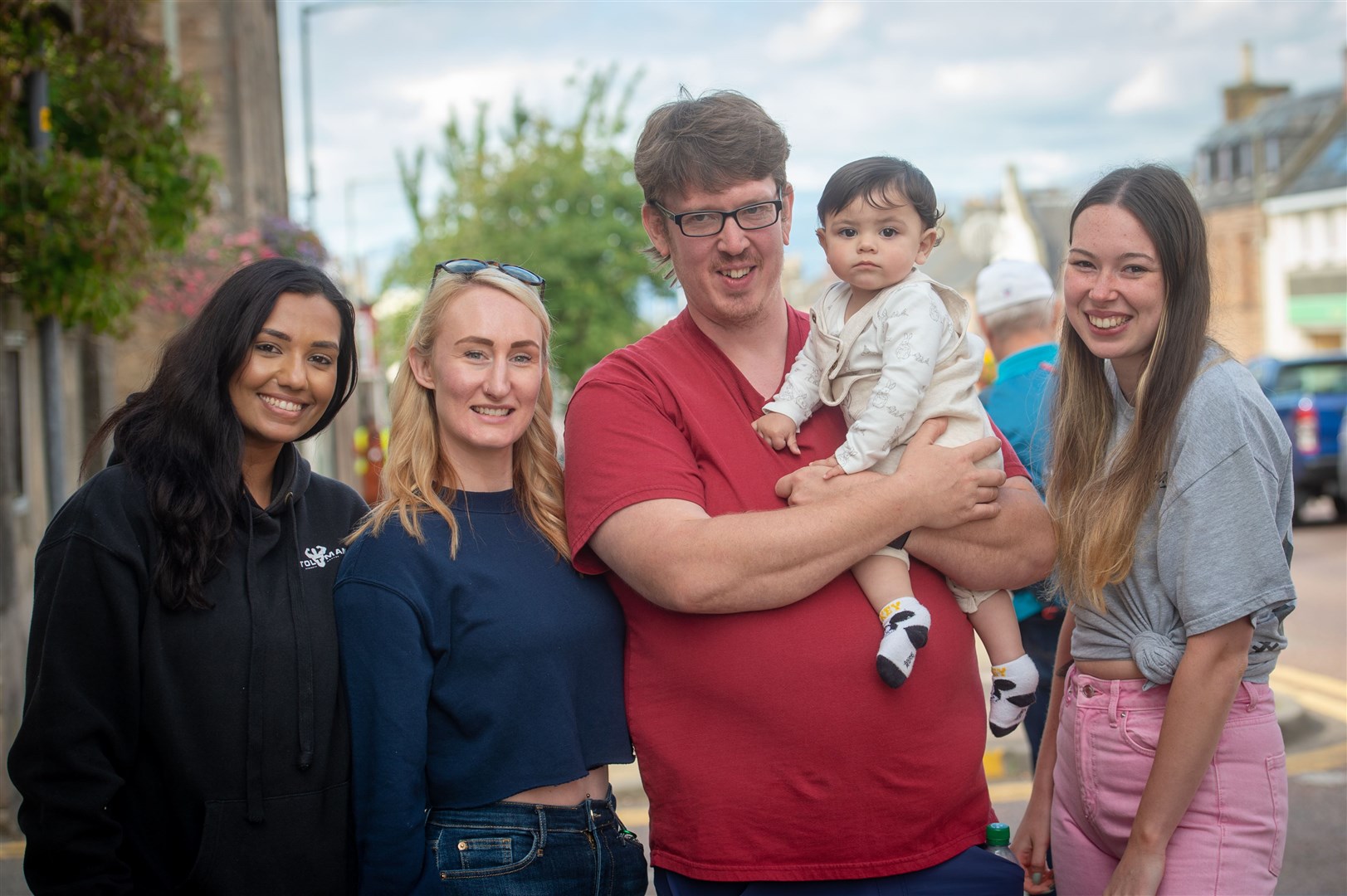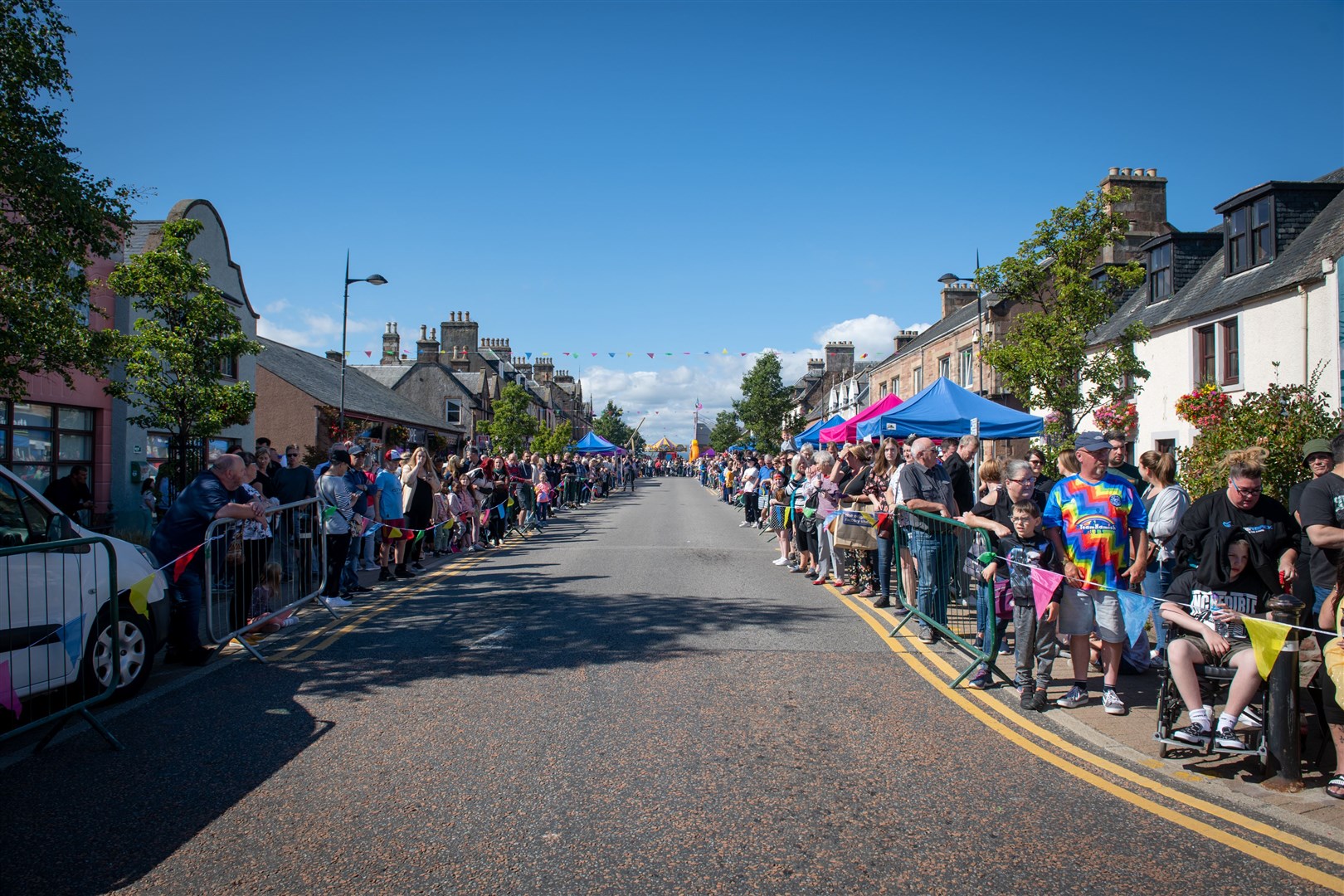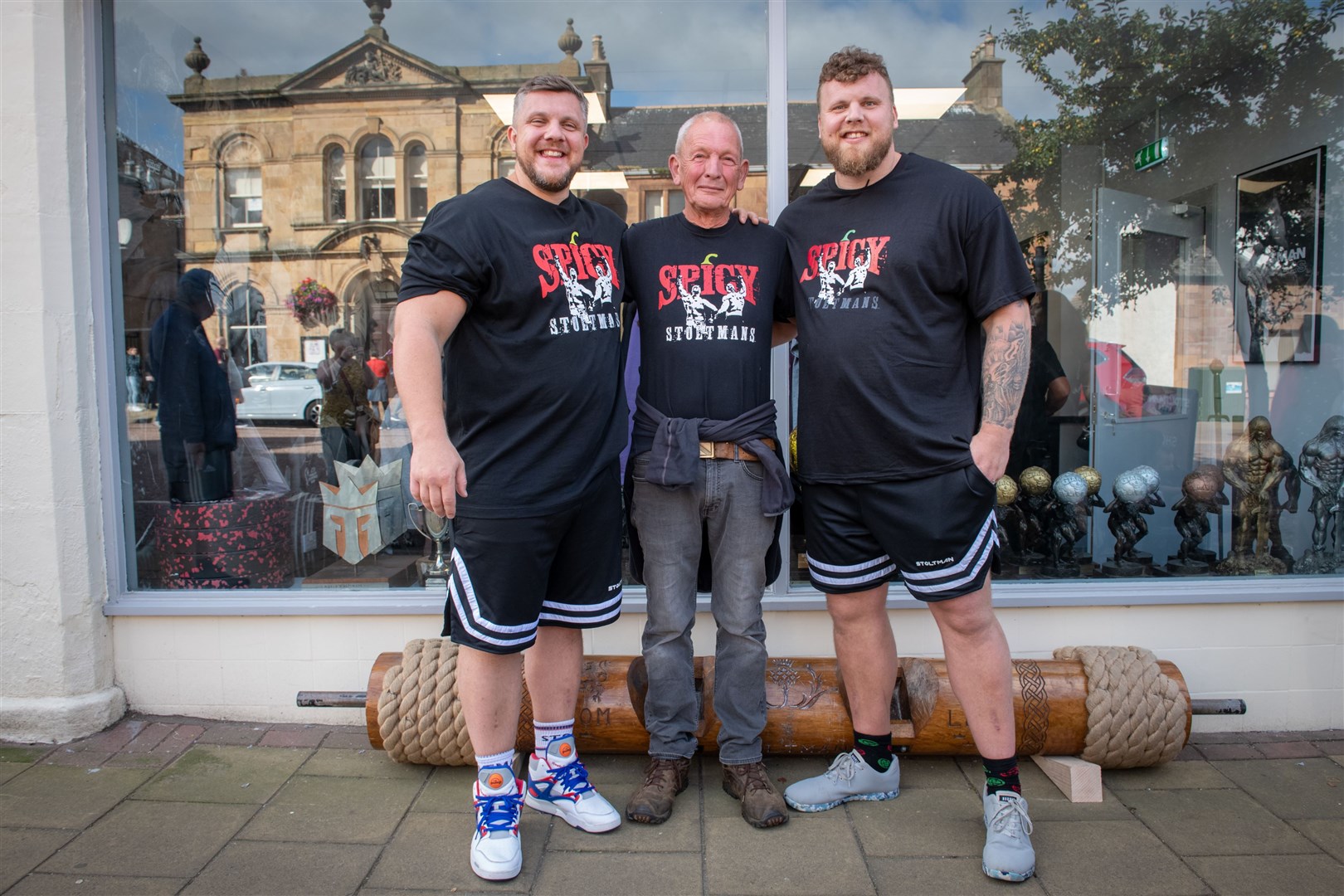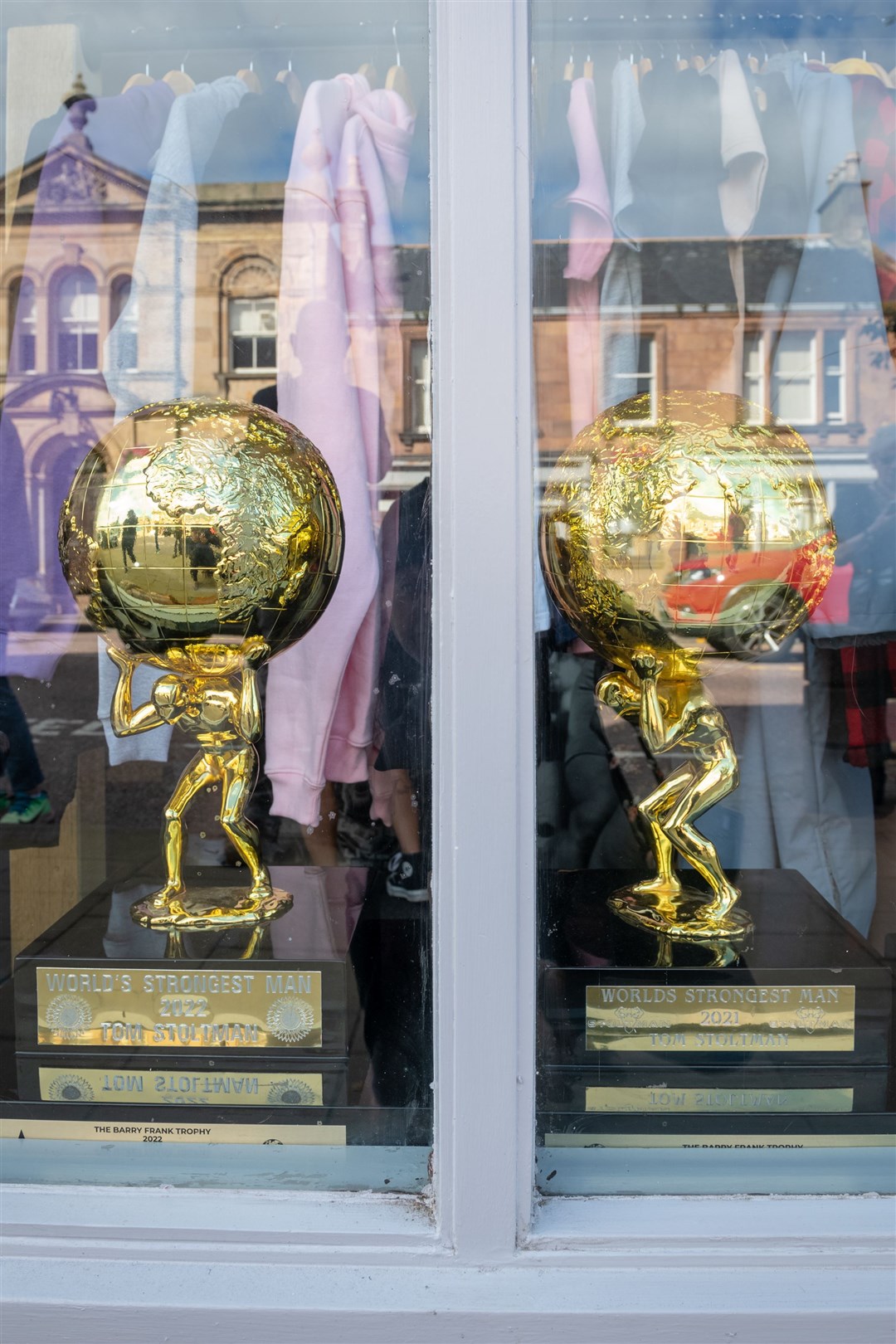 Tom later said, "Thank you all for that. An amazing day for us and Invergordon.
---
Do you want to react to this article ? If yes, click here to submit your thoughts and they may be published in print.
---
Community Latest News Update Me Hector MacKenzie